Garden Maintenance Delhi NCR

Lush green gardens can make your home look amazing and bring positive vibes to the people residing near that place. But for attaining these results, one needs to take care of the plants like children. Remember that plants do have a life (like humans), and taking care of them is also a full-time job. Their health is dependent on climate, which can't be controlled.

Hence, one needs to invest a lot of time in the same. Some people are able to take some time from their schedule for plants, but many people have many professional commitments, or the garden is in a public or large space. In such a case, one needs to consider availing garden maintenance amenity, We are here providing all the services for Garden maintainance in Delhi NCR region

Homeowners can engage with us to preserve their main lawn landscapes, side yard vineyards, rooftop orchards, culinary green spaces, terrace flower beds, and so forth.

We serve temperamental services for a wide range of residences yards. We have extensively qualified personnel to address the requirements of medieval Malis for antiquated gardens and planting professionals for complex today's technology analytical meadows. Garden maintenance in Delhi NCR or anywhere necessitates experience and abilities to better comprehend the expectations of different varieties of plants and go to them for whatever they want at the opportune moment.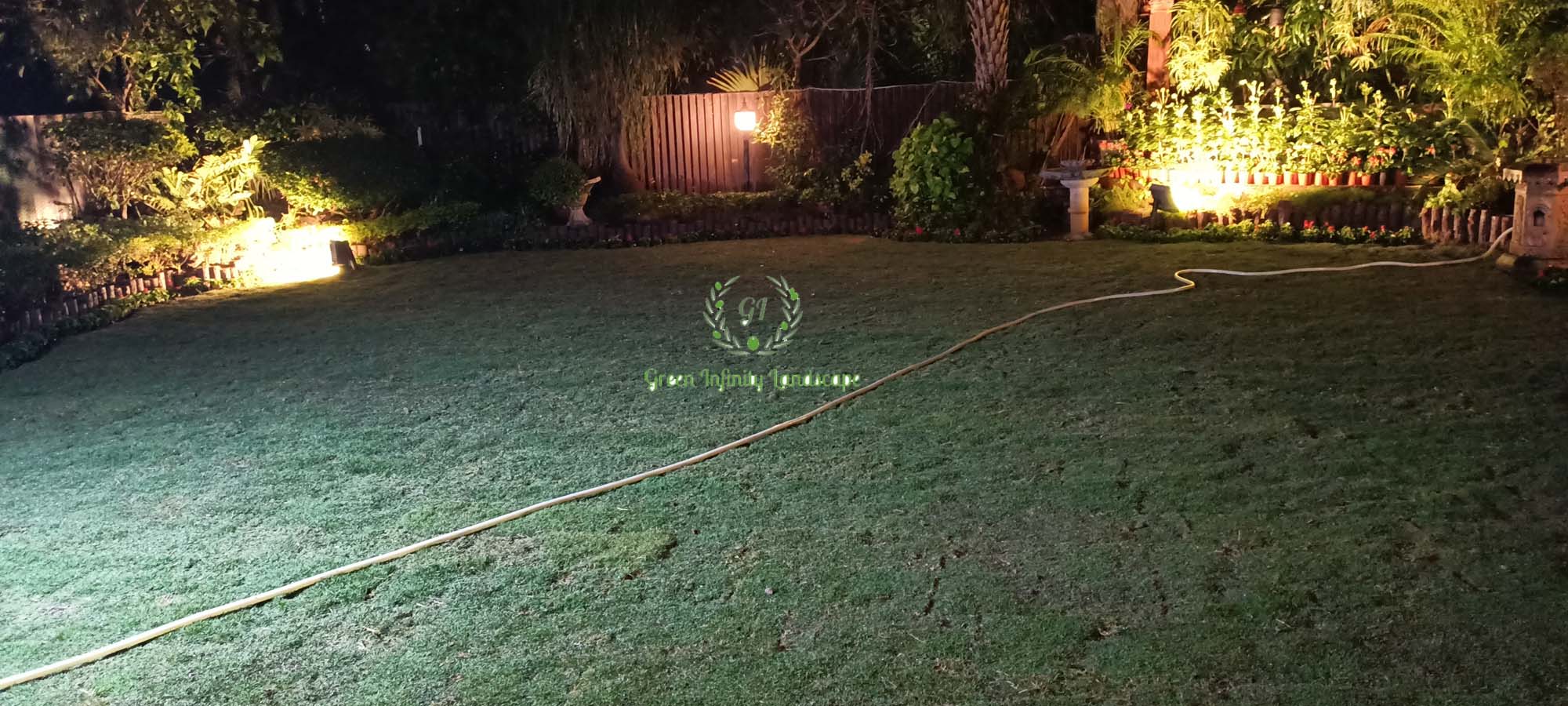 Why Choose Us ?
Environmental admirers are encouraged to attend the botanical nirvana, where they may preselect the beauty of nature from a varied and fantastic assortment.

Only through being able to comprehend and be a concern for the clients, staff, collaborators, and other constituents, you will be able to make improvements. This is a virtue that we passionately stand with since it fosters elevated amounts of enthusiasm and togetherness.
Makeover of the space
If you want to make your home look different and vibrant, then you should contact experts for the same. We know how to make your space look good with plants that are right ones for the soil and Vastu too. Also, can help in taking care of the plants at the same time.


Professional help
Professionals here knows how to take care of a specific plant and ensures that your plants grow well and look beautiful. Moreover, they can even give advice like how to water the plants and what extra efforts have been to be taken. Also, We even share advice on the suitability of the soil.


Convenient option
Presently, people are not available 24*7 to take care of the plant. Moreover, if people take a break and travel to a different place for a few days, there is no one left to take off the plant. Taking all the related algorithm of garden maintenance in Delhi NCR or any other place is the only way to keep the beauty of the garden.


Optimize space
Only experienced and knowledgeable people can perform this arrangement of scattering the maximum number of plants in a space without compromising the nutrient requirement of the plant. So you should consider taking the professional services of garden maintainance .

So you should take help from our experts to know the tips that can help and keep up the health of the plants. We are here to offer an expertise in services related to garden maintenance in Delhi NCR.

We are the experienced people who ensure that your garden looks fabulous every day without a miss.